Cultural Networking
Global Cultural Exchange at the Grassroots Level
Join Acquaint's volunteer community today to help overcome hate and polarization!
Volunteers from over 70 countries use our platform to connect for eye-opening one-on-one conversations to share stories and perspectives. Scroll down to see how it works.
Have an Account? or
Meet The Volunteers:
Icebreakers for conversation.
Volunteers use our virtual icebreaker experiences to connect for one-on-one conversations.
Volunteering with Acquaint is peacebuilding. Help lay the groundwork for a world that equips everyone with the skills they need to build relationships, solve problems, and deal with conflict together. By practicing finding common ground and connecting with diverse people, we empower the globe to work together.
What do volunteers do?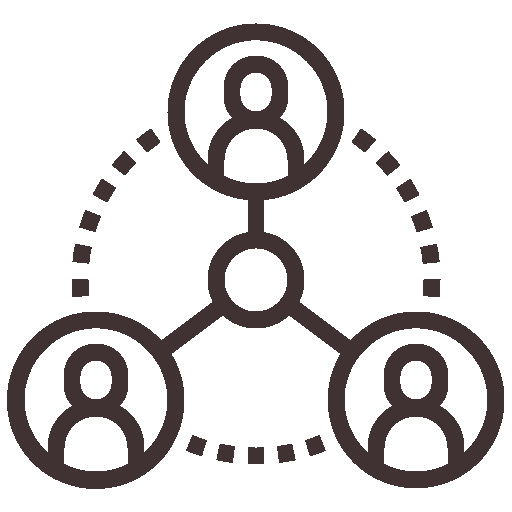 Complete Acquaint's volunteer training
Enter weekly availability in our app
Based on availability, get paired for one-on-one sessions with fellow volunteers
At the scheduled time, connect with your partner over an Acquaint virtual icebreaker
Share stories and perspectives while practicing tolerance and communication