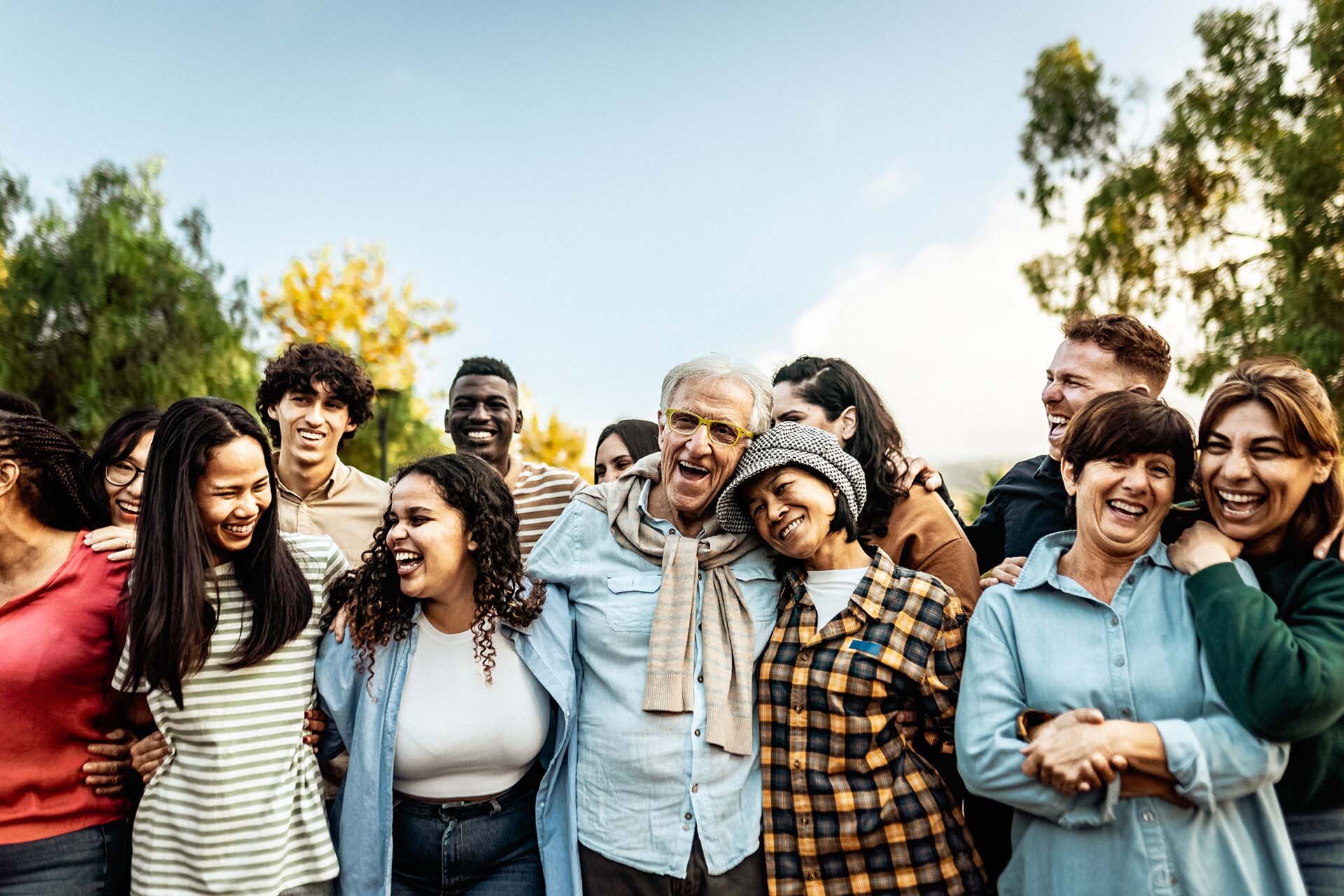 Intercultural Volunteering
Build collaboration, locally and globally
Your journey with Acquaint's volunteer community helps create a world where we transform divisions into opportunity.
Volunteers from over 90 countries build intercultural understanding and collaborative skills through eye-opening one-on-one conversations.
Scroll down to see how it works
Have an Account? or
VOLUNTEER TESTIMONIALS
"I have had an opportunity to talk with people from countries in the Middle East and North Africa that I knew very little or absolutely nothing about. It makes me feel a bit more connection with those countries, since I "know" real people there."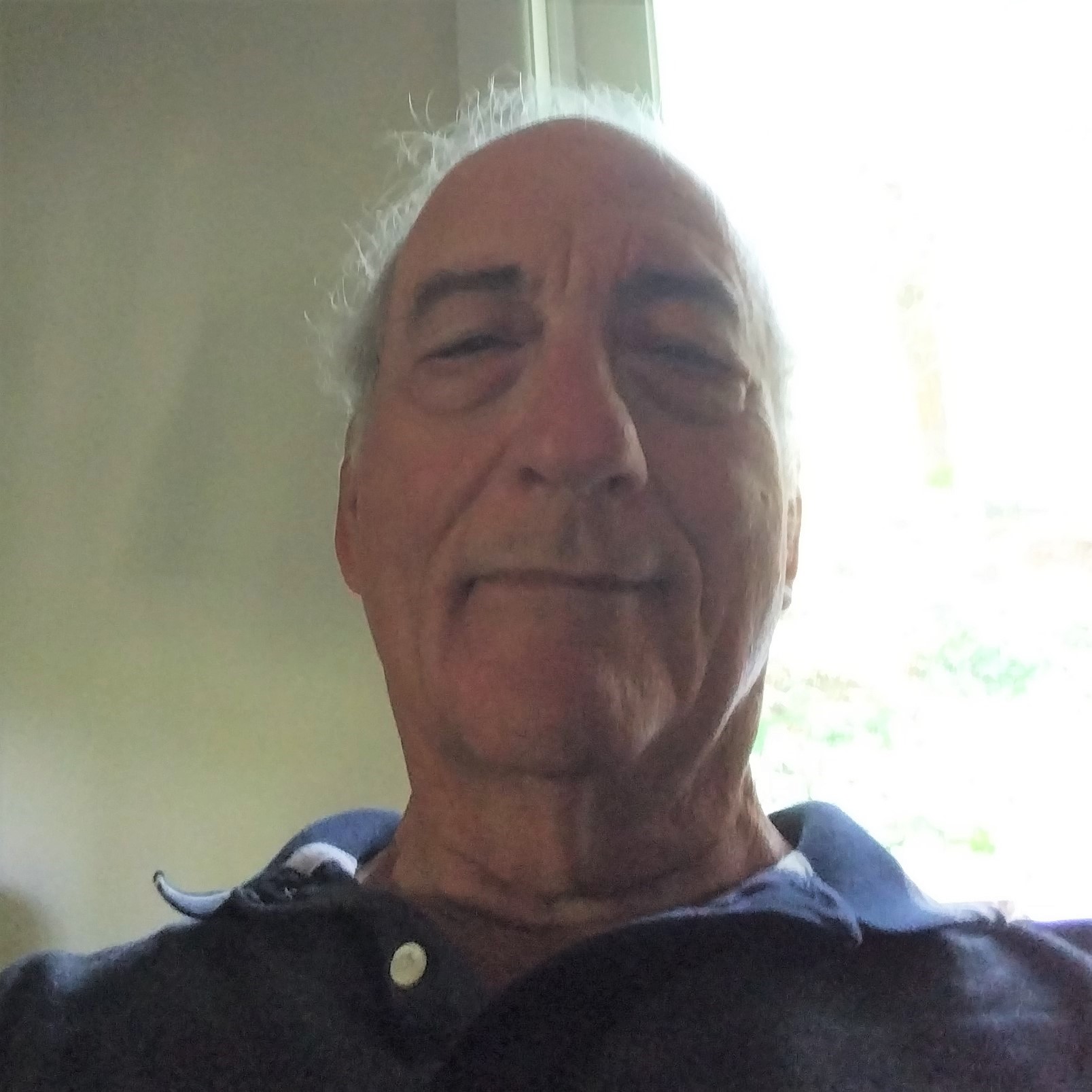 Donald Sockol, USA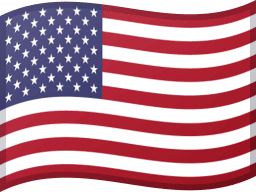 "I have grown to listen more and not stereotype people or the country just because of the media or the people you have interacted with."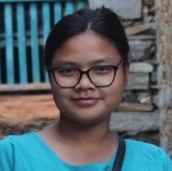 Shanti Waiba, Nepal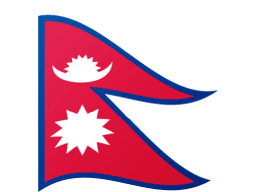 "Before Acquaint I was more likely to dismiss or criticize unfamiliar cultural practices. However, now I always seek to understand the motivations and perspectives of individuals from other cultures."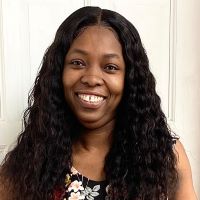 Corressa Lyte, Guyana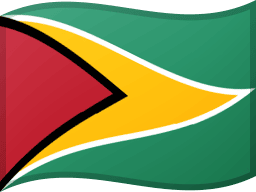 "Acquaint has shown me glimpses of countries all over the world even though I've never stepped out of my hometown, through the eyes of the volunteers. & I get to hear such diverse fascinating stories & have learnt so much too!"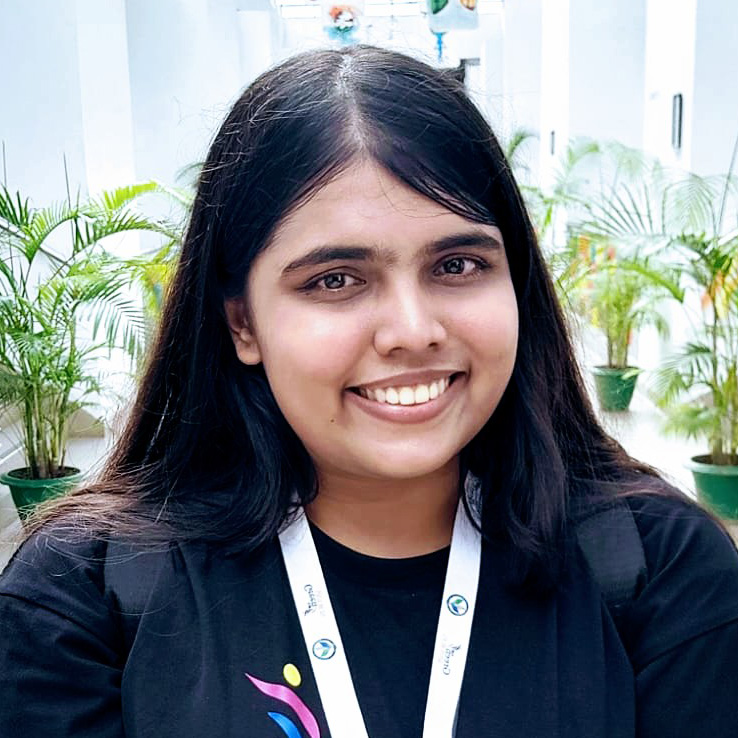 Sheba Palma, Bangladesh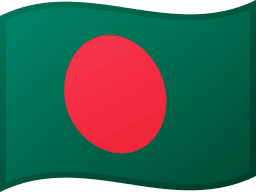 "I have been feeling a growing sense of belonging. Though we all have our own differences, I love how we can find many similarities as human beings."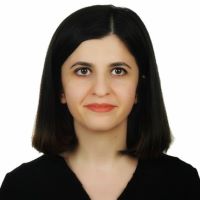 Gül Nil Oral, Türkiye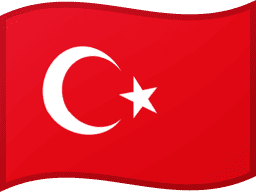 "Acquaint has enabled me to appreciate and understand the various cultures we have in different parts of the world; that understanding has enhanced my effectiveness of communication and reduced the probability of misunderstanding people from across all cultures. It has also provided me with a platform to build bridges of trust and respect."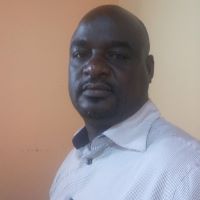 Stephen Osore, Kenya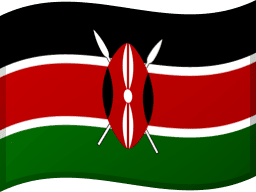 "I've learned a lot about different cultures, backgrounds, and places. My communication skills have gotten better. When I first joined Acquaint, I was really nervous and anxious. But now I feel comfortable striking up conversations with complete strangers and conversing for nearly an hour."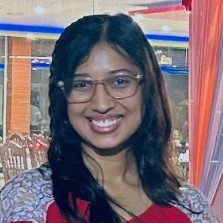 Karigya Joshi, Nepal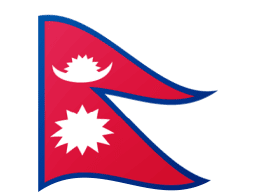 "Acquaint has allowed me to travel the world while I'm still at home. It's given me the opportunity to talk to people across the globe that I wouldn't have had if I didn't join Acquaint. It's increased my awareness but also my respect for people and their different cultures."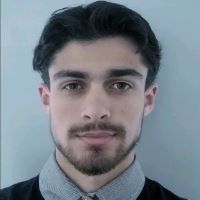 Bramham Aram, UK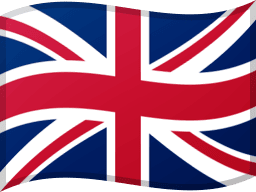 "Acquaint has helped me humanize and better understand people from different countries and backgrounds. I never thought I would have so much in common with people I have never met and come from seemingly different backgrounds. It helps me remember everyone, no matter who they are, struggles and succeeds and we are therefore not as alone as we might think."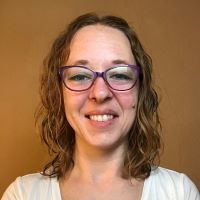 Joy Gerdes, USA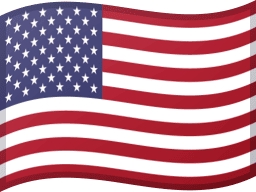 WHAT WE DO
Acquaint offers an innovative platform that blends intercultural communication training, gamification, and interactive activities, fostering meaningful global connections. With over 750 volunteers from 91 countries, we enable one-on-one conversations that expand perspectives.
WHO WE ARE
Acquainters are passionate about creating change. From our dedicated staff pioneering new solutions, to our diverse volunteers enhancing global consciousness, we're united in our mission. Acquainting isn't just an action; it's a mindset. By embracing respect, kindness, tolerance, and appreciation in every interaction, we ensure the ripple effect of our platform resonates far and wide, touching lives and communities beyond our screens.
BECOME A VOLUNTEER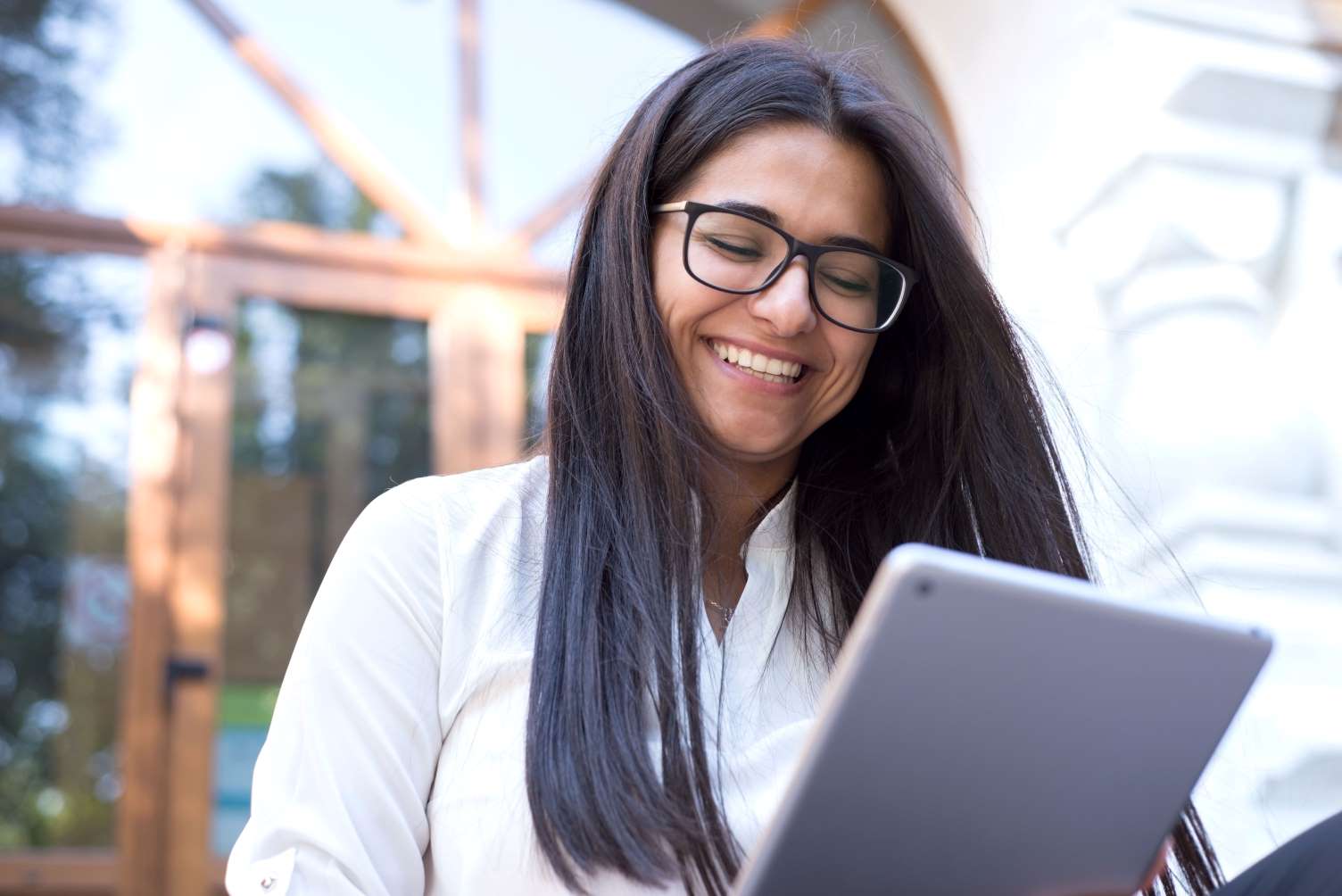 Embark on a transformative journey with Acquaint. As a volunteer, you can:
Connect and learn from people worldwide
Champion global empathy and understanding
Combat stereotypes, prejudice, and hate
Enhance your intercultural competence
Hone your communication skills
Elevate your collaborative potential
Practice language skills (Conversational English currently required)
Boost your career prospects with global volunteer experience
Meet service learning or community service requirements
GLOBAL CULTURAL EXCHANGE
MEET ACQUAINT'S WORLDWIDE VOLUNTEERS
Our platform is designed to give volunteers the tools they need to have fun, powerful, and productive conversations. See what Acquaint volunteers say:
OUR IMPACT
VOLUNTEER SURVEY DATA
A survey completed by Acquaint volunteers indicated improvements in many areas, including these examples. 94% of volunteers also indicated that their experience with Acquaint has made them more likely to get involved with other global impact initiatives.
Acquaint is a registered 501(c)(3) nonprofit organization.