Cultural Networking Volunteer Opportunity (Virtual, Unpaid)
Become part of a worldwide movement to break down cultural barriers, foster understanding, and build a stronger global community. Sign up to volunteer with Acquaint today!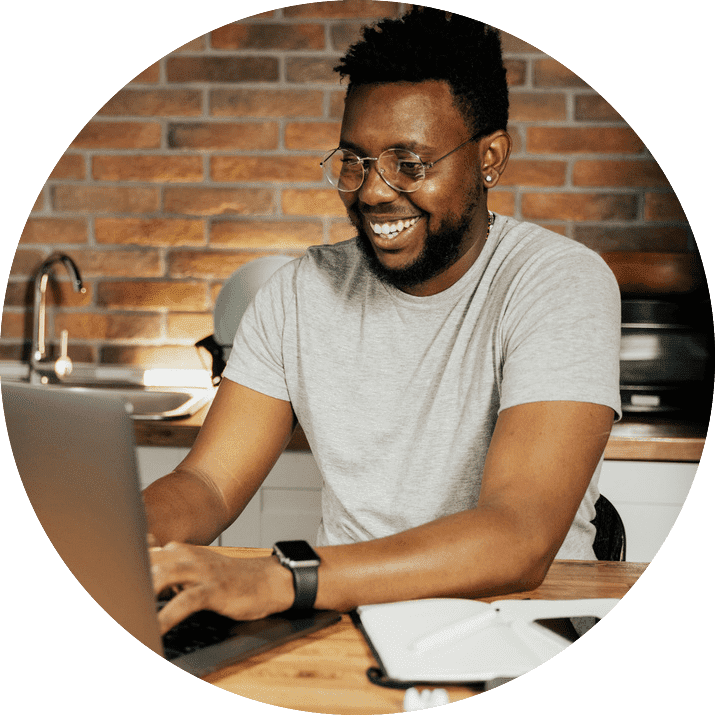 FAQs
Volunteering with Acquaint offers a unique and exciting opportunity to join a thriving global community of over 750 volunteers from more than 90 countries, all committed to fostering intercultural collaboration and understanding. As a volunteer, you'll have the chance to connect with people from diverse backgrounds, share perspectives, and learn about different cultures and experiences. You'll gain valuable skills in cross-cultural communication that can benefit you in your personal and professional life. By volunteering, you'll be playing a vital role in making the world a more inclusive, accepting, and harmonious place and contributing to the positive impact that Acquaint is driving on a global scale. Note: NO TRAVEL is involved.
As a volunteer with Acquaint, your primary role is to engage in one-on-one conversations with individuals worldwide. You'll participate in interactive virtual activities and share your perspectives, experiences, and insights with your conversation partners. By actively listening, learning, and engaging, you'll help create a space where cultural differences are celebrated and mutual understanding is promoted. You'll also be able to apply the intercultural communication skills you gain through our training modules in your conversations and your own communities.
We welcome volunteers from all walks of life aged 15+, and no specific qualifications are required. The only requirements are:
Conversational English skills.
A stable internet connection that is strong enough to stream audio.
A willingness to engage in open-minded conversations with people from diverse backgrounds.
We value tolerance for diverse beliefs and perspectives and encourage volunteers who are eager to learn, share, and collaborate across cultures.
Volunteering with Acquaint is designed to be incredibly flexible and accommodating to your schedule. You set your weekly availability, and we'll pair you with conversation partners based on your preferred times. You can choose how much or how little you want to volunteer, making it easy to balance your commitments while making a meaningful impact. Whether you have a few hours a week or just a few hours a month, your contributions will help bridge cultural divides and foster a global community of understanding and collaboration. Acquaint's open hours for volunteering span 17 hours per day. This wide range of times ensures that you are more likely to find times that work for your schedule no matter what part of the world you live in.
See How it Works
Kingsley, an Acquaint Volunteer from Accra, Ghana, demonstrates how volunteers use the platform. We see him connect with Diane, a fellow volunteer located in Washington State, USA.