About Cultural Networking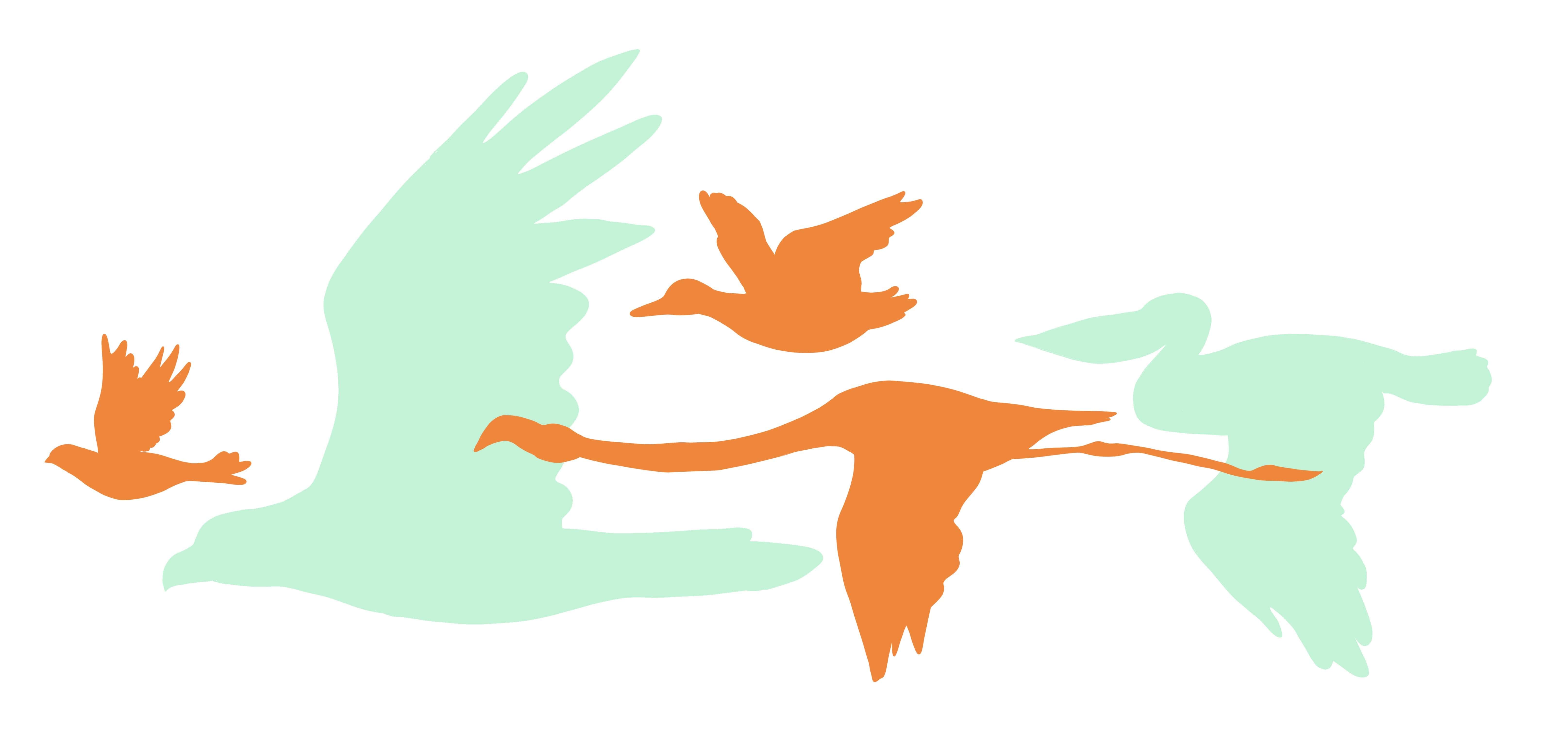 Cultural Networking is a type of networking where we connect with people different from ourselves to grow and learn. These differences can include nationality, heritage, age, interests, beliefs, personality, and just about any other characteristic that might influence who we are and what we do. The act of cultural networking has a ripple effect beyond the people engaging in it by bringing a greater level of understanding about each other to our communities.
In professional networking, it is well-understood that those we connect with less often have the newest and most valuable information to offer us. In a world where knowledge is power, we believe that cultural networking, much like exercise, is a habit most people will want to pick up because those different from us have unique perspectives that can help us foster a greater understanding of the world.
The social skills we build through cultural networking are the same skills we need to have if we want to work together to tackle some of the world's most significant problems. Simply building these connections across cultures and generations has a powerful effect of strengthening empathy and collaborative spirit.
The Acquaint platform makes cultural networking easy. We present it as a new way for people to volunteer by learning through one another, empowering themselves, and improving the world in a way never seen before.
Apply today to get started!